| | |
| --- | --- |
| Security: | |
| Subject: | dr strange |
| Time: | 03:26 pm |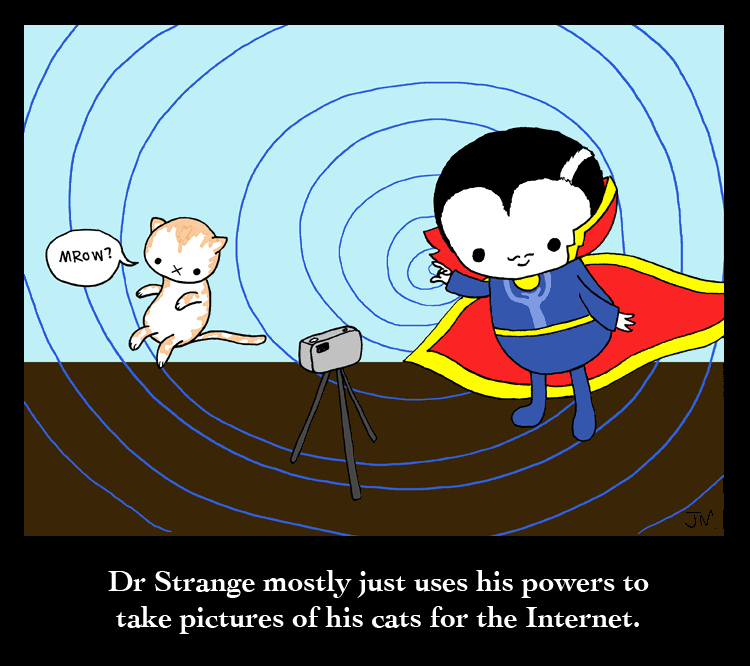 benchilada
asked me to draw Dr Strange, so I did! That is the way I roll. I must admit that I didn't know who Dr Strange was and I had to look him up! I have never read many superhero comics. I hope I did a good job!
If you have no idea what this is about, you haven't been
looking at the kitty pictures
.
comments: Leave a comment